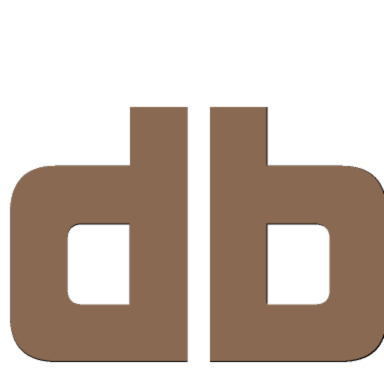 Increase Efficiency and Quality in Core, Well, and Reservoir Analysis
EasyDB  is a Comprehensive and Robust SQL Database tightly integrated with EasyCore with a simple Interface that enables storing of wells, cores, reservoir-, and outcrop data in original data quality.
Data from all geological and geophysical applications are easy to compare, analyze and integrate.
Through a totally open and generic SQL database, new data becomes available for access across the organization and applications.